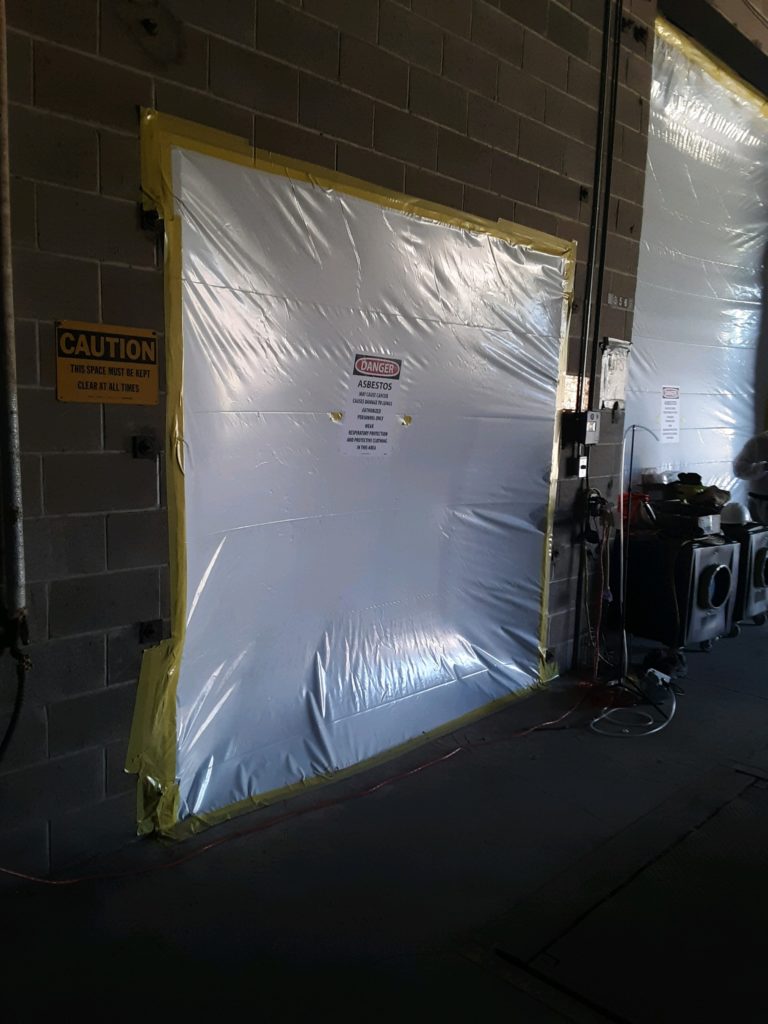 EPS can assist you with any situation where asbestos, mold, or other environmental remediation and regulatory compliance is a concern. EPS works with commercial, industrial and retail building owners and homeowners with their asbestos and mold remediation needs.
EPS is an Iowa Permitted Asbestos Abatement Contractor in good standing with both the Iowa OSHA Department and Iowa DNR. At EPS we strive to provide state of the art yet cost effective solutions for our customers. EPS is fully bonded and insured as an Asbestos Abatement Corporation in the State of Iowa. EPS can assist you in all areas where asbestos and mold remediation, regulatory compliance or other environmental issues are an issue.
EPS has conducted many major asbestos abatement projects in Iowa for various state, and local governments as well as major corporations. Some of the corporate clients that EPS has worked with in the Iowa area include: Drake University, Unity Point Health Systems, The City of Des Moines, West Des Moines Schools, banks, schools, demolition contractors, real estate developers, construction contractors, care facilities, bridges and churches as well as private homeowners.
Call us today and we can provide assistance with asbestos and mold sampling and identification as well as removal or remediation. Our management team has over 70 years of combined experience in the industry.